Documentary explores the personalities of six Chinese cities
Share - WeChat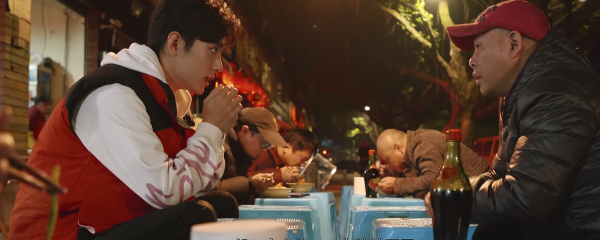 As one of the most hailed documentaries in the first quarter of this year, Marvelous City -- which explores the personalities of six cities through six celebrities -- has notched up 8.6 points out of 10 on the popular review site Douban.
Bringing together Zhou Shen, Xiao Zhan, Wu Lei, Bai Yu, Xu Weizhou and Wang Xiaochen, all popular singers or actors, the show traveled to Guiyang, Chongqing, Xiamen, Xi'an, Qingdao and Karamay to experience local lifestyle, ranging from tasting the cities' distinctive snacks to visiting tourist attractions.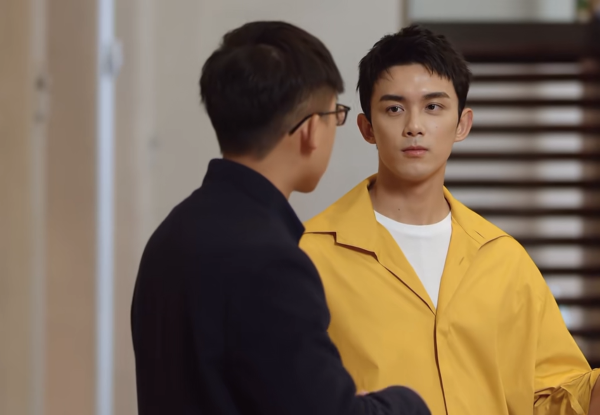 Some of the highlights include actor Wu Lei's tour to Xiamen's Gulangyu Organ Museum, experiencing one of his most exciting moments while falling for a Johann Sebastian Bach's musical work played on an over-100-old, two-floor-tall organ; and actor Xiao Zhan getting up early in the morning just to take a bite of a bowl of Chongqing noodles, an iconic breakfast only sold by roadside stalls in the southwestern city.
With a sophisticated blending of stardom and cultural elements including craftsmanship and cuisine, the show has been watched more than 1 billion times online, accumulating over 7.4 billion views of its topics on the Twitter-like Sina Weibo.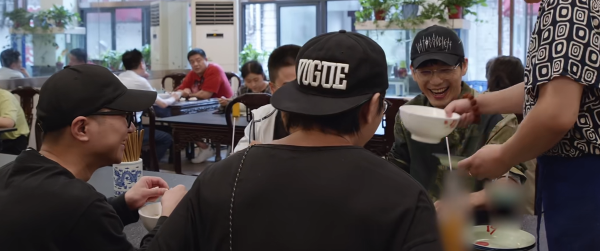 Zhang Yanli, secretary-general of Doc China, an industry alliance of the country's top documentary production companies, said the documentary has excelled in discovering a city's personality and temperament through an interesting perspective.
"With the skillfully-written voiceover lines and human-interested shots, the documentary unravels the lesser-known side of each city through people who have grown up or been familiar with it, making every journey an amazing and riveting experience," added Zhang.