One locally transmitted case reported in Jiangxi
Share - WeChat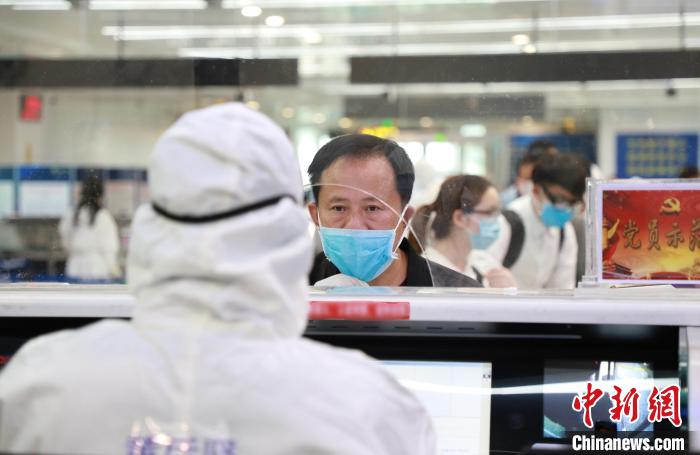 Jiangxi province reported one locally transmitted confirmed COVID-19 case on Friday. The patient surnamed Zhang had close contact with the previously confirmed imported case surnamed Wu, local health authorities said on Saturday.
According to the health commission of Jiangxi province, Wu was working in Zimbabwe before arriving on March 1 in Nanjing, Jiangsu province, where he was quarantined for 14 days. Then he went to Jiujiang, Jiangxi, by train on March 15 and was taken to an isolation place upon arrival and his nucleic acid test result showed positive. The authorities are tracing Wu's close contacts.
Zhang was in the same carriage of the train as Wu. Zhang was placed under observation in Nanchang, capital city of Jiangxi.
Although his previous two nucleic acid tests on March 17 and 18 showed negative, he tested positive on Thursday. On Friday, he displayed fever and other symptoms and was diagnosed a confirmed infection.
The positive samples of Zhang and Wu were sequenced by the provincial center for disease control and prevention, and the full genome sequence of the two samples was found to be 100 percent homology.
According to the National Health Commission, Chinese mainland reported 12 new confirmed COVID-19 cases with 11 imported and one locally transmitted on Friday.